If you would like to do a real-life simulation, you can use this manual to set up a (test) race. This is an easy way to ensure all timeline settings are configured correctly and it allows you to practice with live data.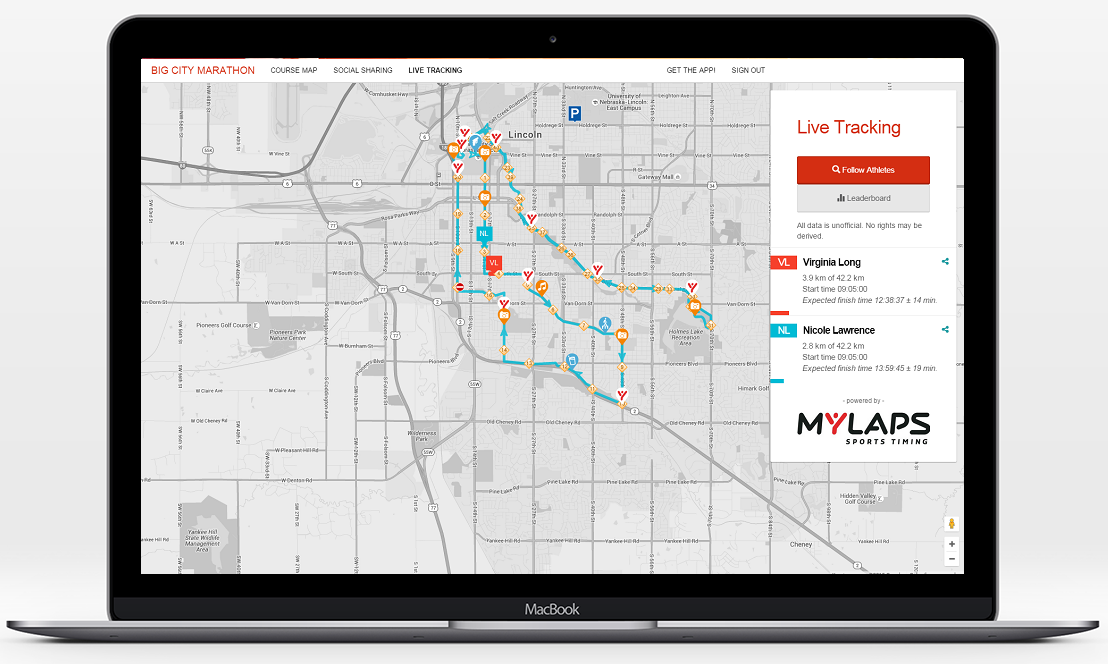 1. Prepare Timing & Scoring
Set up Timing & Scoring, create all your locations and files
Add exporter and click TCP / IP Exporter
Click small Gear icon to open the Plug-In Settings for TCP/IP Exporter window 
Enter live-ingress.sporthive.com in the IP-address / hostname field
Keep 3097 in the ports field
Ensure Auto Reconnect and Export Markers are both checked
Enter the CMS Credentials (can be found in CMS under Config > Timer set up) in username and password fields
Click Ok to save
Connect the Exporter with the timelines
Please refer to the Timing&Scoring tutorial to get you started.
2. Set up a (test) race
Go to https://eventcms.sporthive.com
Create at least one (test) race
Import (or draw) a course for this race
Create at least two timelines within that race
Make sure the location names in Timing&Scoring match with the timeline names in the EventCMS
Add at least one test participant, click Race > Race name > Registrations > Add Registration
Enter an ID, bib and chipcode
First Name / Last Name
Gender (if you would like to verify Leaderboard as well)
Setup T&S credentials
Before you can start a test event you need to ensure everything is configured correctly. You can do this in the Event CMS Config > Timer Setup.
3. Perform live test
Click Public Site or open your EventApp
Go to Live Tracking
Search for your test participants
Now you're ready for the real test :-)
Connect the TCP/IP Exporter in T&S
Click rewind on the start location or add real passings
Add Gunshot
Ensure you see the test participant change status in the live-tracking view. This can take up to 15 seconds.